Meet the Team
👋 Oh hey there. Thanks for stopping by!
❤️
We are a team of activists, engineers, designers, poets, artists, and dreamers. We believe that privacy is a human right. Through open-source software, strong encrpytion, and our free operating system, we're empowering people all over the world to reclaim their digital privacy.
Get to know us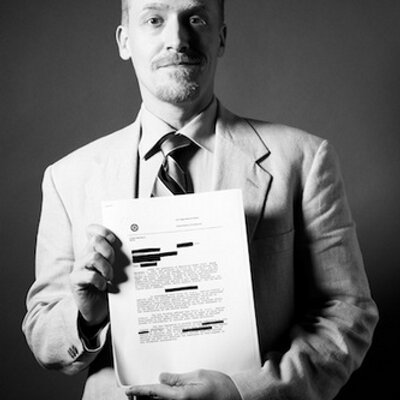 Nicholas Merrill
Executive Director, The Calyx Institute
Plaintiff in Doe v. Ashcroft. Recipient of the ACLU's Roger Baldwin Medal of Liberty and the Bill of Rights Defense Committee's Patriot Award.
@nickcalyx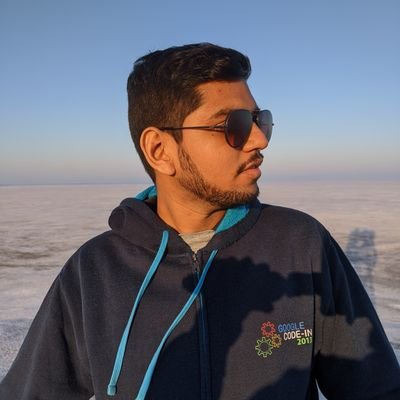 Chirayu Desai
Software Engineer
Working on Android and open source software since 2012.
@_cdesai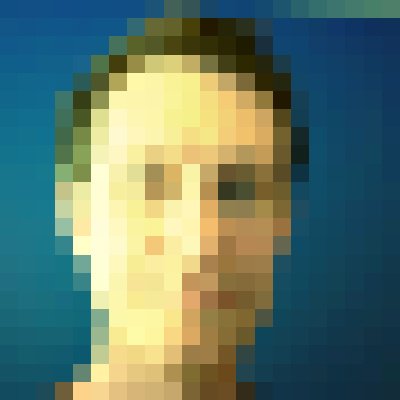 Elijah Waxwing
Software Engineer
Surveillance, Sociology, Digital Justice, Hacking, Infosec, Cyborg Revolt.
@wxwng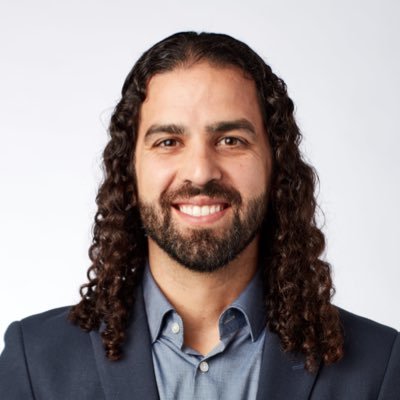 Glenn Sorrentino
Product Designer, User Researcher, Front-end Engineer
Helping to build a more equitable, inclusive, and usable world.
@glennsorrentino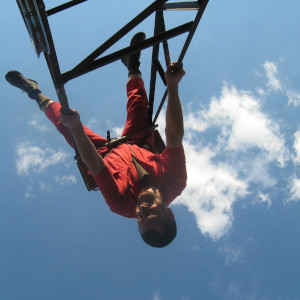 Hans-Christoph Steiner
Privacy Researcher & UX-focused Hacker
Working to fulfill the dream of the phone that fully respects the user and their privacy.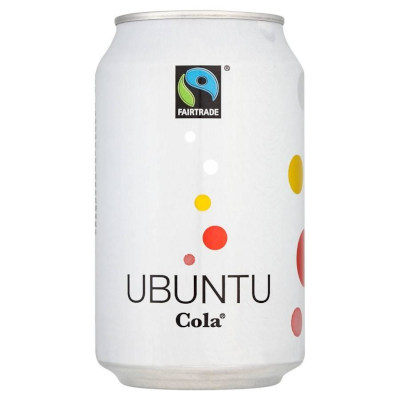 Luca Stefani
Software Engineer
Developer always fiddling with Android, Linux and everything in between.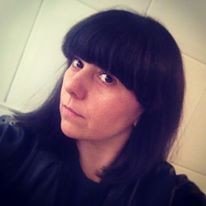 Maya Ninova, Ph.D.
Techo-Anthropologist & User Researcher
I study technology and people // PhD // Researcher // Professor //
@MayaNinova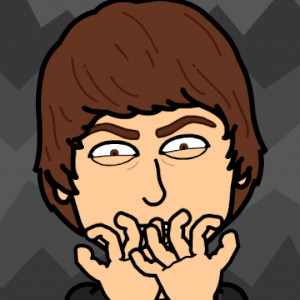 Michael Bestas
Software Engineer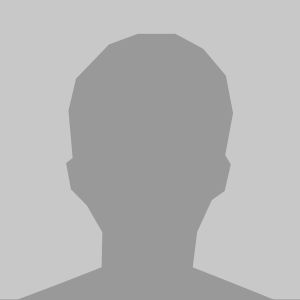 Oliver Scott
Software Engineer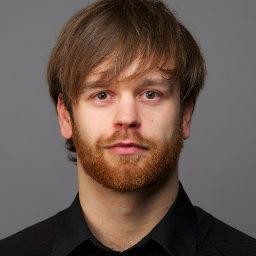 Torsten Grote
Software Engineer
#FreeSoftware activist interested in topics of technology-enabled social and political change.
@t_grote
Alumni
Past developers and contributors who have helped make CalyxOS what it is today.